Place Aux Arts is above all a spirit and a special atmosphere.
Always attentive, surrounded by a fine selection of suppliers, we help you personalize your interior, personal or commercial space. We offer you a special service with the choice of furniture and sofas, blinds and curtains, lighting and carpets, upholstery and paintings,…
All measure made.
Véronique and Marine, always on site, will guide you according to your sensitivities in the selection of products and materials.
"The main thing is to find the common thread, starting from that, little by little everything is built up".
We take care, with many requirements, of the measurement, the good execution as well as the placement of the whole by David, our specialized worker.
We invite you to browse the various products and suppliers offered on our site.
Have a nice walk !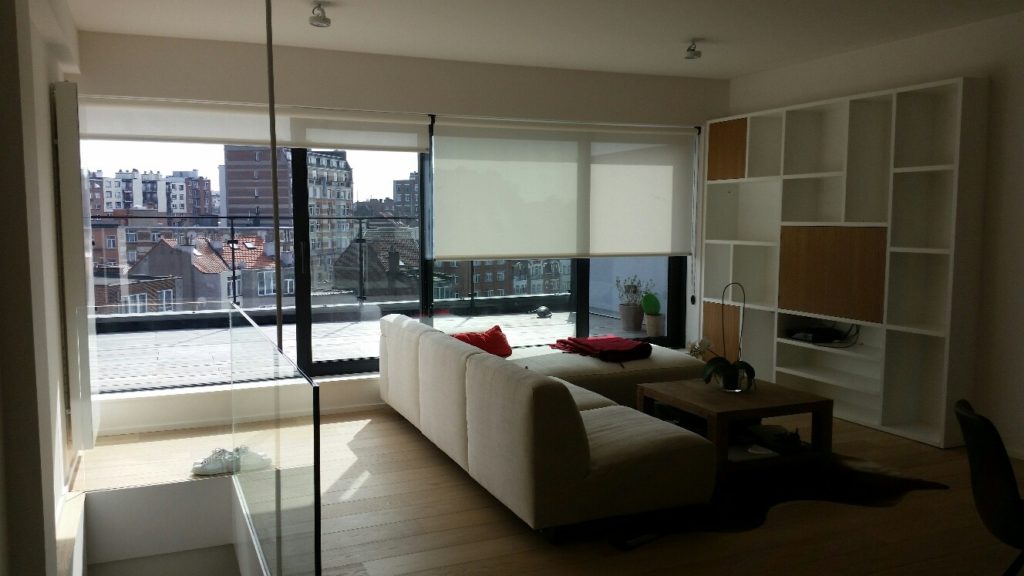 Many thanks for you precious advices. The familial company knew how to reinvent my interior while being in line with my own tastes and ideas. I feel very good at home now. I warmly recommend you to let you guide by those professionals.